Furniture Store to Move to Station Square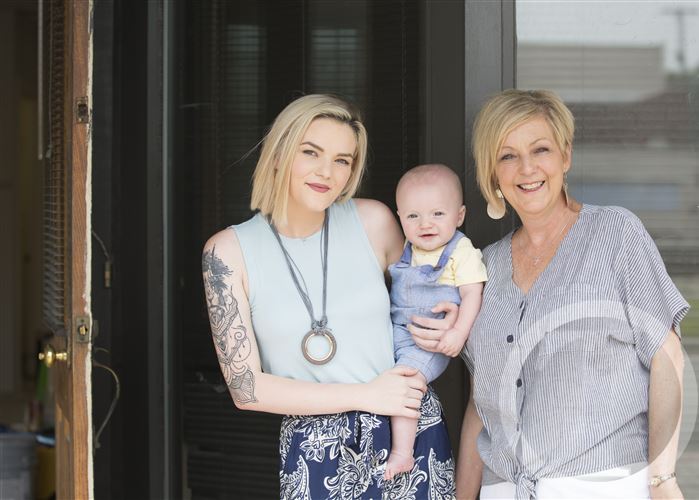 As featured in the Rocky Mount Telegram
Little and Luther are preparing to relocate the business to a permanent place in a storefront at Station Square in downtown Rocky Mount. The plan is to have the location at 322 S.W. Main St. ready at the start of next month, with the official opening set for 10 a.m. to 3 p.m. on July 13.
Little and Luther take old but unique antique furniture and re-purpose it. The two also do custom painting and home decor.
As for why Little and Luther chose to relocate the business to Station Square, the mother said she loves downtown.
Little said she and her husband, David, moved to Rocky Mount approximately 5½ years ago and she remembers seeing the city center.
"And it was just such a vision that I saw for the downtown, just flourishing and just blooming," Donna Little said, noting she saw restaurants and shops.

Read the full Rocky Mount Telegram here.