New Owners Take Over Trax Coffee Bar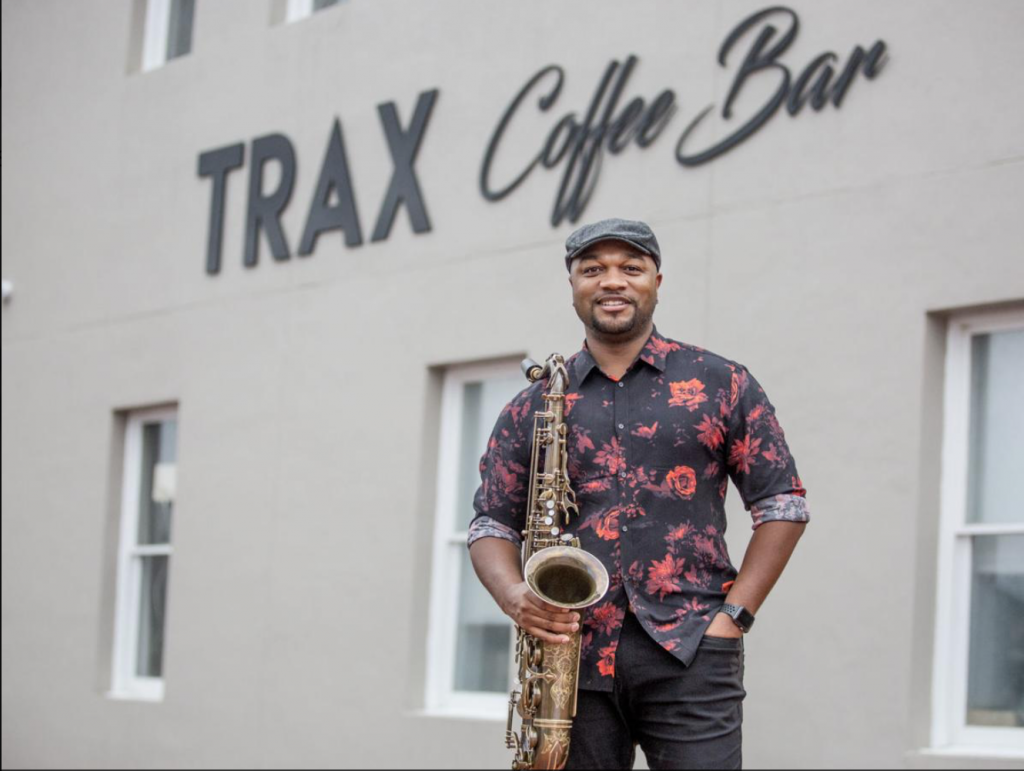 As featured in the Rocky Mount Telegram
A popular downtown business has a jazz musician and his business manager as new owners and operators.
Artist Marcus Anderson and artist manager Allohn Willis are partners at Trax Coffee Bar in the Station Square business and professional complex.
He said Willis had been researching coffee shops and that he and Willis have friends in the coffee business who told them about Trax being available.
"I love everything about Trax Coffee. I just kind of want to take the brand and make it a little bit more well known, use my brand as an artist and a musician to bring a little bit more attention to not just Trax Coffee, but also Rocky Mount because it's a great place to be," Anderson said.
Anderson said he wants to have musicians play in Trax and plans on performing there himself.
Read the full article here.